About Conference
The Fourth International Conference on Physics, Mathematics and Statistics (ICPMS2021) will be held during May 19-21, 2021 in Kunming, China changed to online meeting on May 19-20, 2021.
ICPMS is an annual international conference, aims to provide the best platform for researchers and scholars worldwide to discuss recent developments in the area of Physics, Mathematics and Statistics. On behalf of the organizing committee, we cordially invite researchers, engineers, academicians as well as industrial professionals to participate in ICPMS2021.
Latest News
ICPMS2021 Conference Overview
ICPMS2020 proceedings were successfully included in

EI, Scopus

, etc.
ICPMS2021 is included in Subject Service Platform of Wuhan University of Technology , Yangtze University , Guangzhou University , Hunan University of Science and Technology , Changsha University of Science & Technology , etc.
ICPMS2020 online meeting was successfully held during June 23-24, 2020. The proceedings of ICPMS2020 were published online https://iopscience.iop.org/issue/1742-6596/1592/1
Welcome to join us as keynote speakers, attendees and paper contributors.
The previous ICPMS conferences were successfully held in Shanghai, Hangzhou and virtual platform, all proceedings were published online and included in EI, Scopus, etc.
Poster Presentations
Please check the following posters and vote for the best one in your mind.
Publishing and Index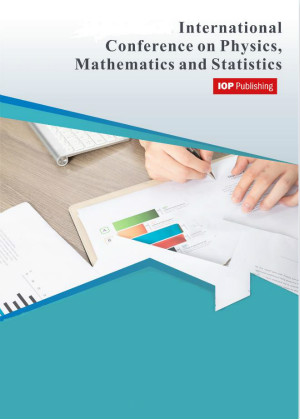 Publishing: Journal of Physics: Conference Series (IOP)
Online ISSN: 1742-6596
Print ISSN: 1742-6588
Index: Submitted for index by Ei Compendex, Scopus, Inspec, etc.
All submissions will be peer reviewed by 2-3 reviewers and evaluated based on originality, correctness, relevance to conference, contributions, and readability. All accepted full papers will be published in Journal of Physics: Conference Series , and submitted to EI , Scopus , etc for index.
Keynote Speaker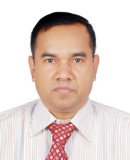 Alam Md. Mahbub
Professor
Harbin Institute of Technology , China

Speech Title: Intrinsic mechanism of thrust production of pitching hydrofoil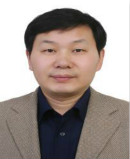 Wanyang Dai
Professor
Nanjing University, China

Speech Title: Sharing and Competition with Dynamic Pricing and Probabilistic Machine Learning in Quantum-Cloud Federations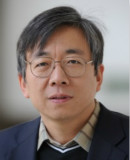 Junhui Hu
Professor
Nanjing University of Aeronautics and Astronautics, China

Speech Title: BAW Catalyzed Gas Sensors & Single-Sensor E-Noses

View More
Latest Accepted Papers
(Update time: May 7, 2021)
ICPMS42804:
A Feasible Method for Training Classified Data...
Jingsong Zhu, Bing Guo, Yingting Luo, et al.
ICPMS43420:
A flux reconstruction method for the KdV...
Ningbo Guo, Yaming Chen, Xiaogang Deng
ICPMS45181:
Image encryption based on Kronecker inner product...
Shengliang Zou, Weixia Xia, Gailin Zhu, et al.
ICPMS43526:
Study of catecholate-functionalized zinc complex on carbon steel...
Xihong Che, Ronghui Yuan, Licheng Tang, et al.
ICPMS46437:
Numerical study on crosswind stability...
Yu Zhou, Xiaowei Ji
View More